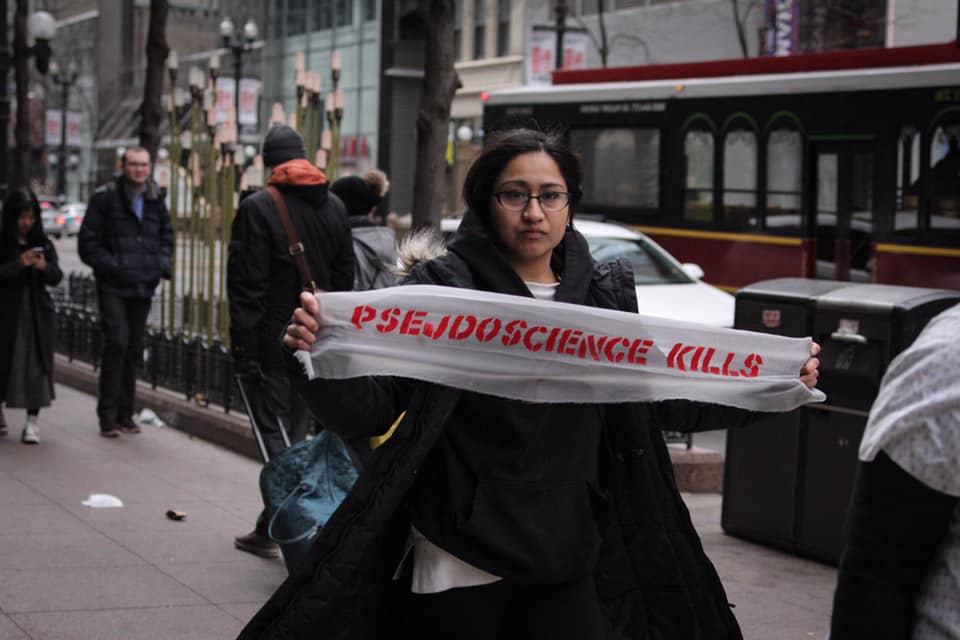 Our Approach
Grey Faction is composed of a worldwide network of relentless volunteers bringing their unique skills to researching, exposing, and protesting occurrences of discredited, harmful mental health care practices.
We do this by:
Publicizing the results of Freedom of Information Act Requisitions on legal cases, professional malpractices, and treatment practices.
Filing complaints to licensing boards based on violations by professionals
Attending mental health conferences known to cultivate conspiracy theories in order to expose a sanctioned network of deleterious "therapeutic practice."
Bringing public awareness through active dissent, such as:
Protesting conspiracist mental health conferences
Publishing investigative reports of questionable mental health professionals/organizations linked to malpractice, fraud, connections to criminal activities.
Hosting conferences, seminars, and public lectures
Ultimately, we are working toward creating model legislation to impose new oversight standards in the field of mental health care, so that debunked and provably harmful "therapeutic" techniques, such as those designed to draw forth "recovered memories" are banned from practice.